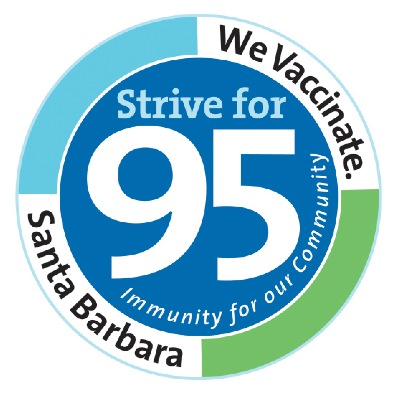 In 2014, the Strive for 95 Coalition was formed to help improve our local immunization rates to help protect us all from vaccine preventable disease.


The mission of the Strive for 95 Coalition is to rebuild our community's immunity to at least 95%, offering protection from vaccine-preventable contagious diseases to all community members — including healthy children and those with weakened immune systems.

To learn more about vaccines and Strive for 95, please click here.